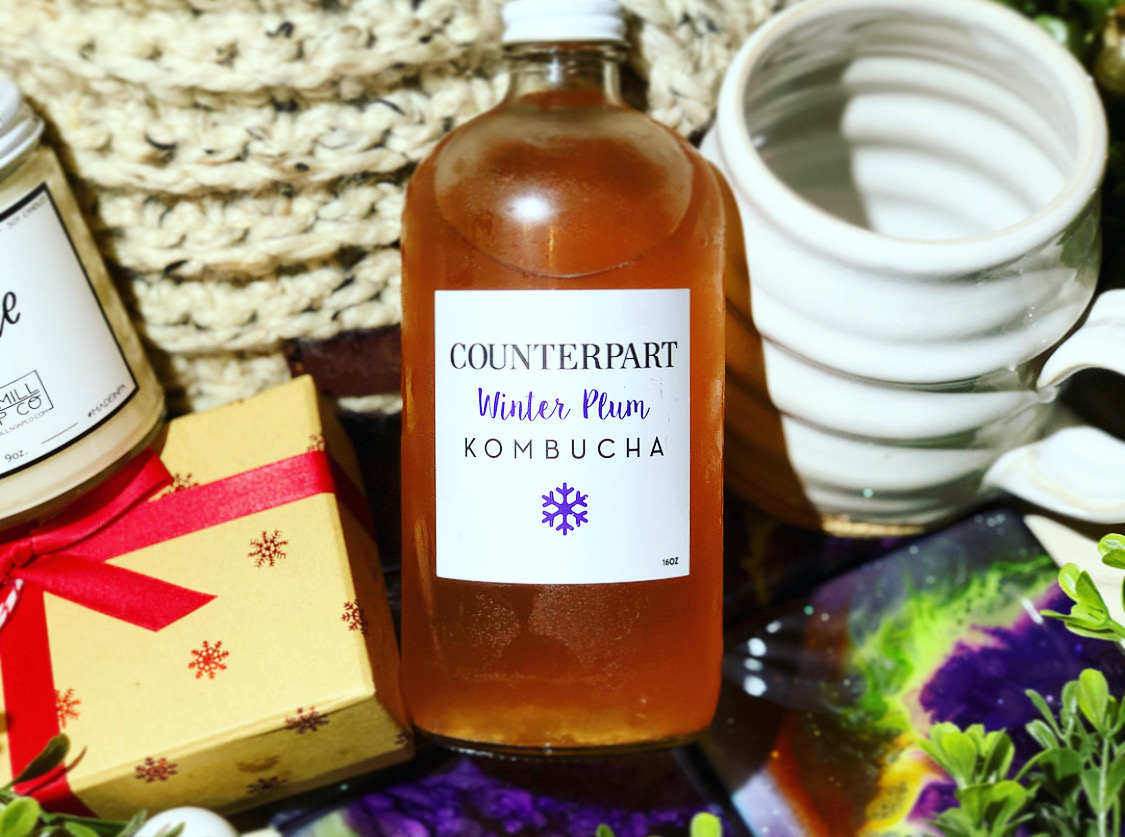 Holiday♡Pack
Give the gift of our freshly brewed Kombucha!
DELIVERY IS ON THE HOUSE.
THIS HOLIDAY SEASON, WE ARE HAPPY TO BE ABLE TO MAKE THIS HAPPEN FOR YOU AND THE ONES YOU LOVE IN OUR HOMETOWN REGION! WE WILL BE DELIVERING ALL ORDERS TO YOUR HOME OR OFFICE BEGINNING DECEMBER 21ST THROUGH THE 22ND.
ALL ORDERS MUST BE PLACED BY DECEMBER 17TH FOR DELIVERY.
Once you enter your shipping information you will be notified if your address is eligible for delivery. Delivery radius includes Bradford County, Carbon County, Columbia County, Lackawanna County, Luzerne County, Monroe County, Montour County, Northumberland County, Pike County, Schuylkill County, Sullivan County, Susquehanna County, Wayne County and Wyoming County.
Gift wrap includes a festively wrapped case with a hand written, personalized note.
Select yes to the gift wrap & note option above and click purchase to select the flavors and compose your message.